Let us put our talent and experience to work for you. 
"When Garretson Custom builds your project, you know exactly where and how your money is being spent."
Jon is not a large volume builder. This allows him time to give maximum attention and service to your building needs. Jon prides himself on the fact that he does "hands-on work" for you.
He begins by helping to design your project. Then, he generates a complete breakdown of costs for your project so you can see an itemized list. Everything is listed from permit fees to the materials & labor needed to get the job done right. Even the building fee is included. There are no hidden costs.
Jon and his master carpenters continue the "hands-on work" policy by doing the actual framework, interior trim, and a long list of jobs ensuring quality construction – all of which is closely supervised.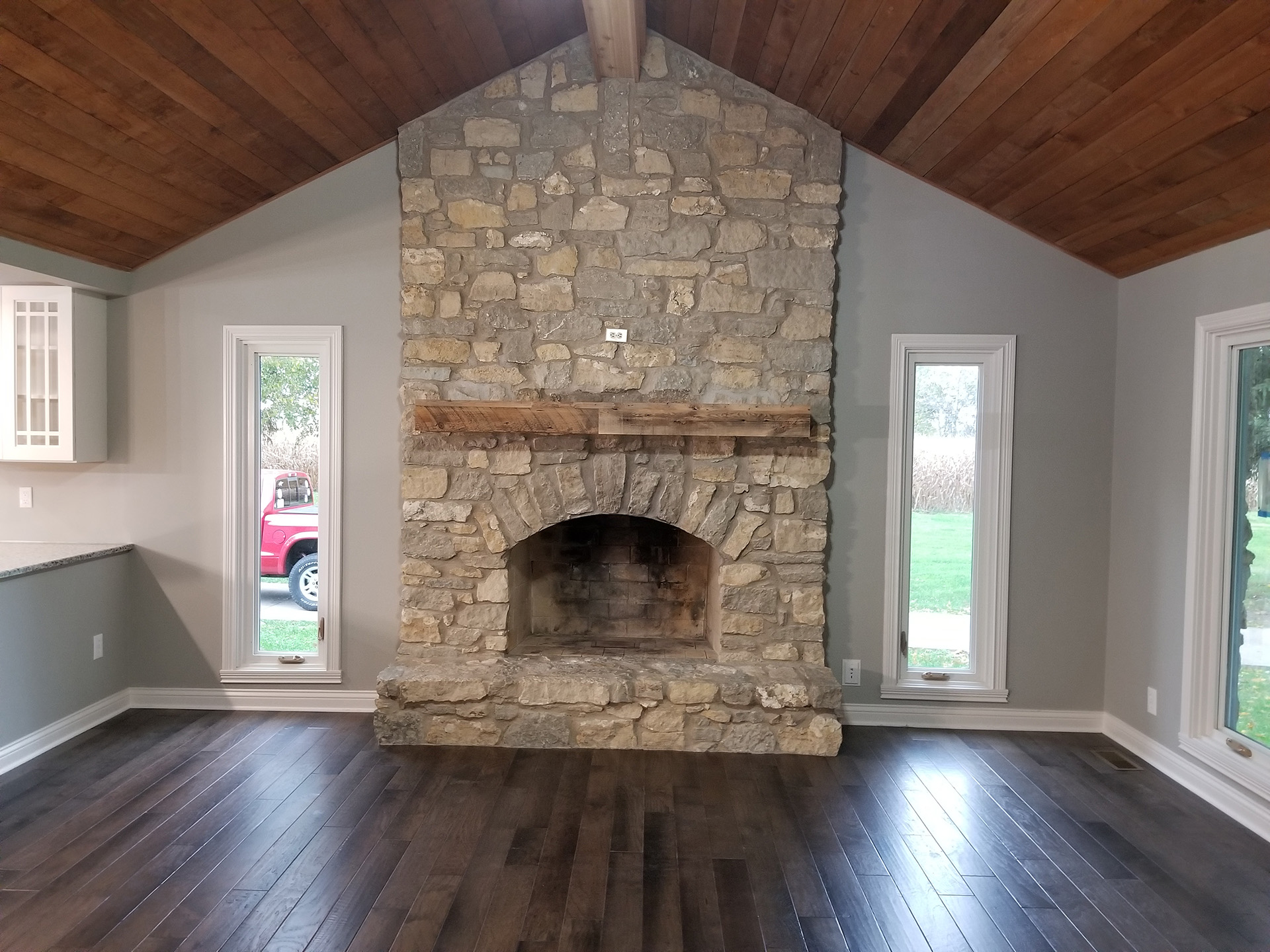 Jon Garretson of Garretson Custom Framing, Inc. is a graduate of Ball State University, earning a degree in Industrial Supervision and Management. Jon worked his way through college as a carpenter. Upon graduation, Jon went into business for himself.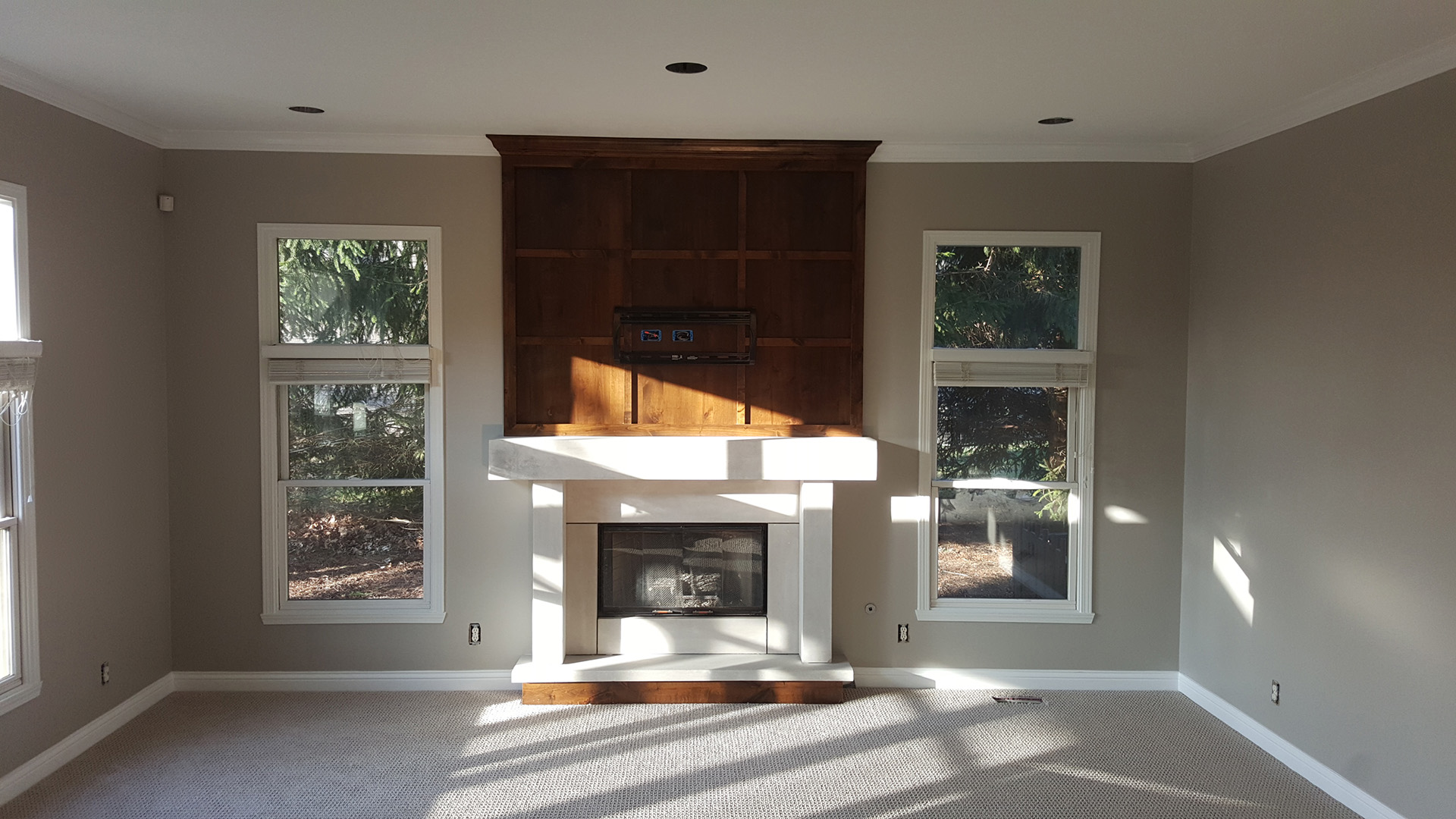 1986
Garretson Custom Framing is established. Starting off with 5 employees, Garreston Custom Framing begins business by focusing on framing custom homes. These initial jobs took place on the north side of Indianapolis.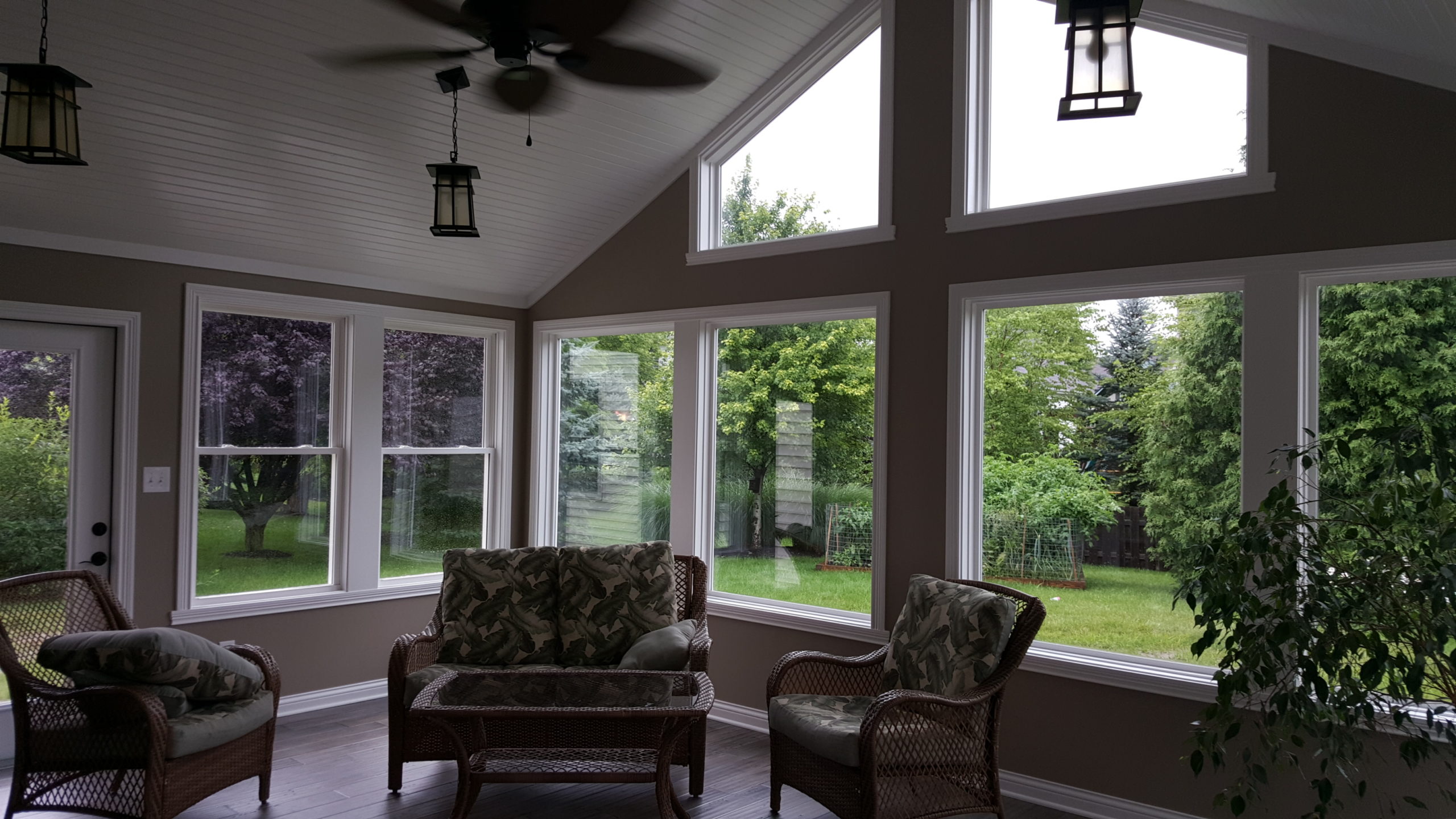 1989 - 1998
Garretson Custom branches out as a General Contractor with emphasis on new homes. Garretson Custom continued to utilize their hands-on approach with framing and interior trim in all of the homes they built. When Garretson Custom was not framing and/or trimming the homes, other General Contractors would sub-contract to the skilled team at Garretson Custom for all of their custom carpentry needs.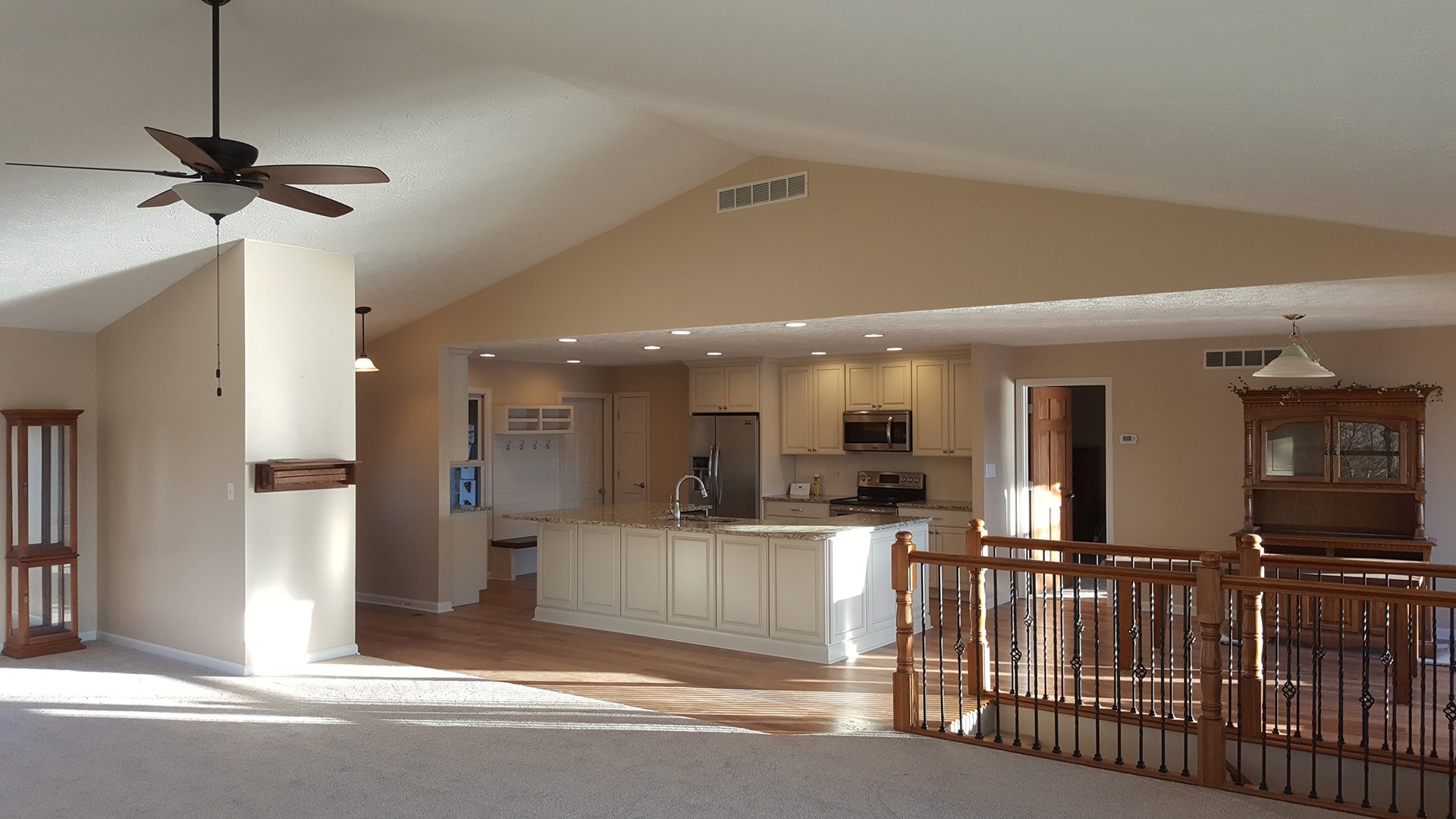 1995
By mid-1995, Garretson Custom started to do more high-end custom framing and interior trim work for the custom home. The demand for high-end, custom carpentry shifted Garretson Custom's emphasis rapidly back to custom framing and interior woodworking.  Growing fast to 18 employees, Garretson Custom had 4 skilled teams to tackle 4 to 5 job sites daily. While the primary business remained custom carpentry, Garretson Custom continued to do kitchen & home renovations and new home construction.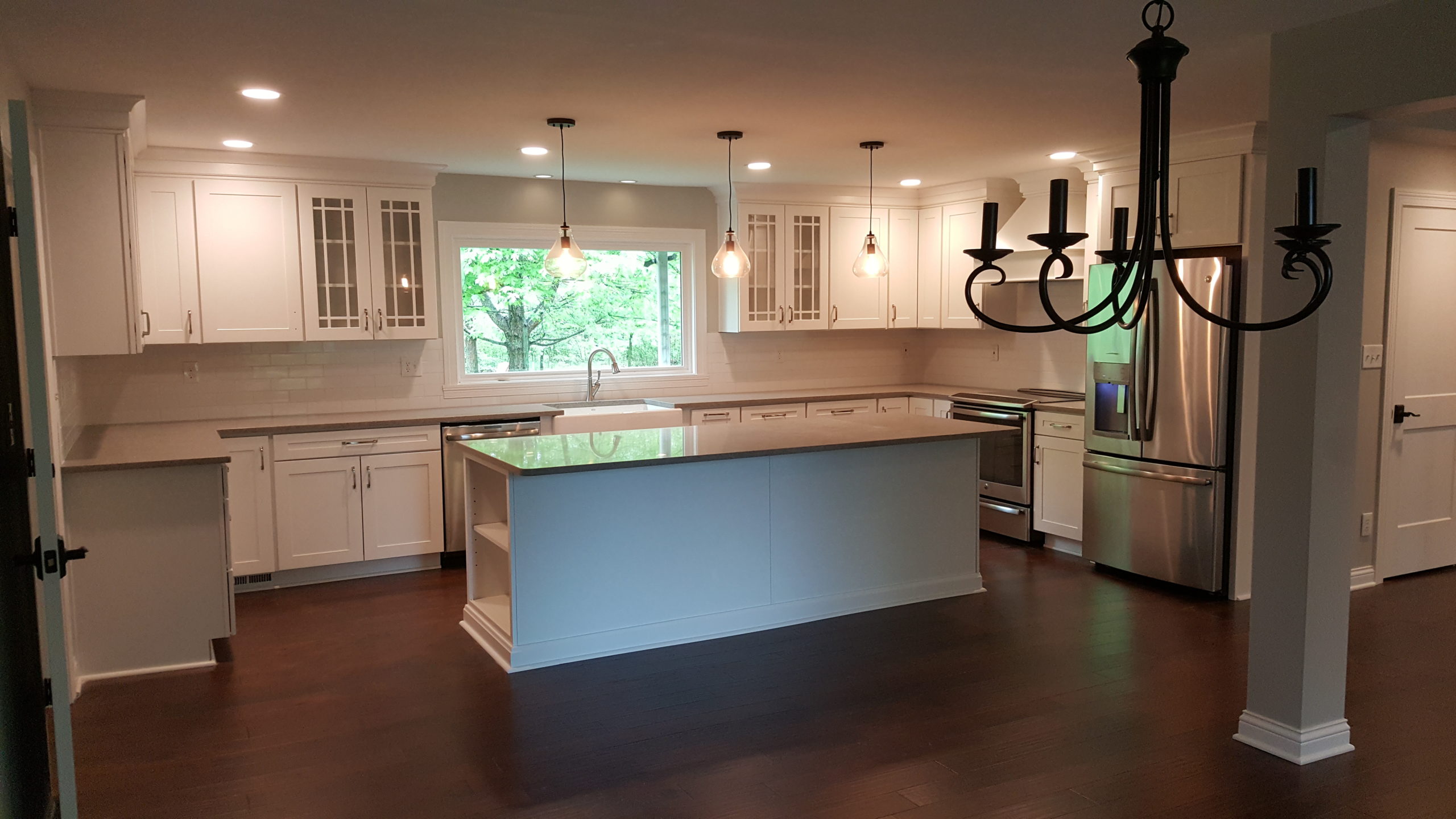 2009-PRESENT
By the end of 2009, Garretson Custom changed the primary emphasis back to Jon Garretson being the General Contractor. Jon and his 4 master carpenters have continued to uphold the good name of Garretson Custom by doing quality work such as building additions, renovations, kitchens, bathrooms, window & door replacements, siding, screened-in porches, media centers, and many more custom woodworking projects for their ever-growing client base.
Jon and his four master carpenters: Pedro, Nathan, Josh and Rob, are ready to help you with your next project!